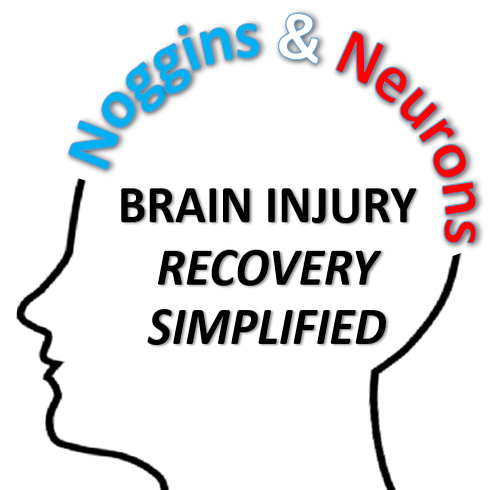 WHAT DOES WORK I
PETE: But there may be a mental block there, a sort of phobia, a fear that they'd never be able to get it back and you do see that in survivors. You go, Mr. Smith, you know we can fool around with balance training and we can fool around with grasp and release training, you have trouble opening and closing your hand so that would be good we can work on that, we can work on balance, but you were a scratch golfer back in the day. So if we put a putter in your hand and we get you to start to golf, you'll be working on balance and you'll be working on grasp and release and we won't even have to worry about it cuz the whole system will drive itself. And then Mr. Smith says, I never want to go back to playing golf because I was such a good golfer. And now you're going to come in with this what, you're gonna have what, like a putter return thing or something and stick an old putter in my hand? I don't want to do that. But if you can get him to turn that corner all of a sudden, the system starts to run itself.
EPISODE SUMMARY: In this episode of NOGGINS & NEURONS: Stroke and TBI Recovery Simplified, Pete and Deb talk about interventions that do work. We covered a lot of ground and made two episodes. In part I we covered:
Like everything in life, stroke and brain injury recovery is multifaceted and so intervention selection must be too. Pete and Deb talk about the topics listed above as individual interventions and how they might look if combined with others. You'll hear clinical reasoning in action! It is part of the rehab process, is ever evolving and must always include the head of the team – the survivor.
Questions and Comments about the podcast: NogginsAndNeurons@gmail.com
DONATE TO NOGGINS & NEURONS:
Donate to Noggins And Neurons and get an Allstar Pete Trading Card
Using your PayPal app:
RESOURCES:
Pete's blog, book, Stronger After Stroke, and talks.
Deb's OT Resources:
REQUEST TO BE A GUEST ON NOGGINS & NEURONS. If you're passionate about stroke recovery and have information or a story you believe will help others, we'd love help you share it on the show. Complete the guest request form below and let's see if we're a good fit!   Guest Request Form
MUSIC:
"Soft Inspiration" by Scott Holmes/Scott Holmes Music/scottholmesmusic.com