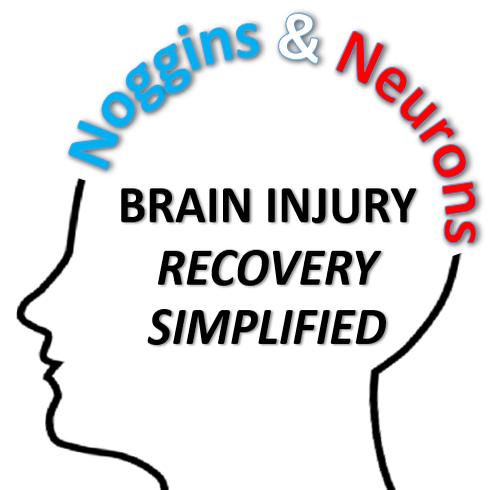 tPA: The Clot Buster
PETE: And you still hear in doctors voicing this reluctance to use tPA because they're afraid people are going to bleed out.
DEB: There's so much that doesn't make sense to me around those types of decisions and the way that our society is right now with suing people because if you don't have tPA, it's not going to end well. So if you're already in a situation where it's not going to end well, what is the risk? And I do think that some of it has to do with the way that we view the life cycle and our beliefs around living and dying.
PETE: Really....how so Deb? This is gonna get deep quick, I can tell...
DEB: Here we go...
PETE: What do ya got?
DEB: Well, we don't get out of here alive. I mean we do die and I have seen a lot working in the critical care units...I have seen people come in with those MOLST forms
PETE & DEB: Medical Orders for Life Sustaining Treatment -MOLST
DEB: So those are pretty specific, and you can put exactly what you want on there and I have seen family members and doctors walk all over those forms and keep people alive who don't want to be kept alive. And it's extending...often times it's extending an unhealthy situation to begin with and people don't want to live that way because it's not living and, you know, just sometimes it's really hard to let people go, it's hard to watch people suffer, it's hard on caregivers...and I don't...there's so much, ummm, (sigh), what's the right way to say this...people don't know...if you've never been around people who are very debilitated and who need a lot of care to total care, then it's hard to imagine the challenge on a person, on a caregiver for that...until you start doing it and everything changes that way...so, you know, because we don't know how things are going to turn out, but if a person is having a stroke and they're already presenting poorly, and tPA might make it better, then to me it makes sense...give the tPA.
EPISODE SUMMARY: In this episode of NOGGINS & NEURONS: Stroke and TBI Recovery Simplified, Pete and Deb talk about tPA – Tissue Plasminogen Activator. We cover:
Pete and Deb talk about tPA from our research, therapy and personal backgrounds. Hopefully we sparked enough interest that you want to learn more and do additional research. Knowledge is power and helps inform decisions wherever you find yourself in life.
As always, we want to hear your top takeaways!
LINKS TO ARTICLES, BOOKS AND OTHER IMPORTANT INFORMATION:
Questions and Comments about the podcast: NogginsAndNeurons@gmail.com
DONATE TO NOGGINS & NEURONS:
Donate to Noggins And Neurons and get an Allstar Pete Trading Card
Using your PayPal app:
RESOURCES:
Deb's OT Resources:
REQUEST TO BE A GUEST ON NOGGINS & NEURONS. If you're passionate about stroke recovery and have information or a story you believe will help others, we'd love help you share it on the show. Complete the guest request form below and let's see if we're a good fit!   Guest Request Form
MUSIC:
"Soft Inspiration" by Scott Holmes/Scott Holmes Music/scottholmesmusic.com