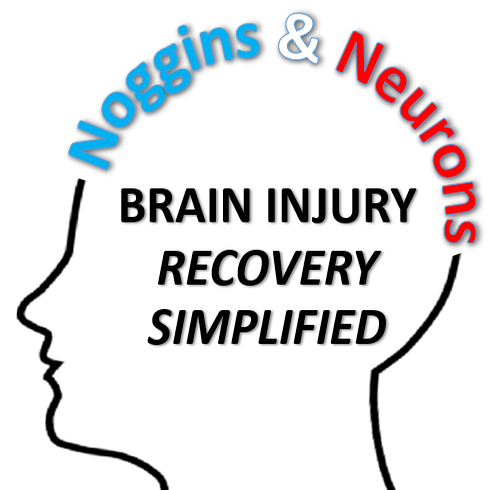 In this episode of NOGGINS & NEURONS: Brain Injury Recovery Simplified, Deb updates listeners about current happenings and future plans. She:
Shares upsetting news impacting all of us. Pete passed away on January 8, 2022 after a brief illness.
Sends love and well wishes from Noggins & Neurons to Pete's family, friends and colleagues
Tell's everyone that Pete wishes for the podcast to continue, that she assured him she will do all she can to move things forward and notifies the audience that plans for upcoming episodes are in in place
Acknowledges the need for the Noggins & Neurons community to process and heal our own grief. Speaks to the healing power of stories and provides avenues for listeners to share their Pete stories with each other:
Thanks the Noggins & Neurons community for bringing themselves to the world.
I send all of you much love and appreciation for supporting the podcast. I look forward to hearing from you and continuing this journey together.
As always, we want to hear from you! Please email us at NogginsAndNeurons@gmail.com
LINKS TO OTHER IMPORTANT INFORMATION:
Email: NogginsAndNeurons@gmail.com
PLEASE NOTE: Any voice recording or email story you contribute may be used on future podcast episodes.
Questions and Comments about the podcast?
Donate to The Noggins And Neurons Podcast with PayPal:
Use the PayPal app  (appears as Creative Concepts OT - add the note NEURONS under donation amount)
Pete's blog and book Stronger After Stroke
Music by scottholmesmusic.com