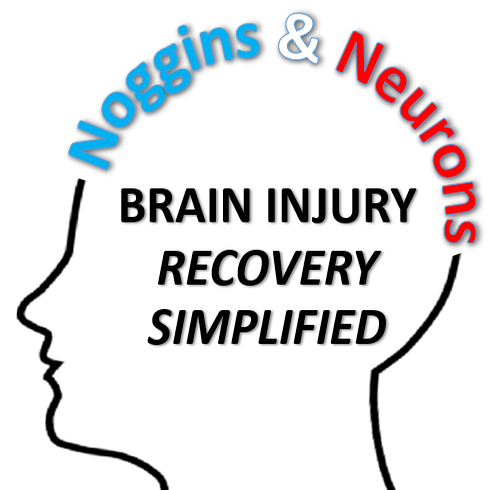 UPDATE TOPICS: Deb, Pete, the FACES App & what's next
Access the FACES Intervention App:
Apple - Search for FACES Intervention in the app store
Join the Noggins And Neurons Facebook Group
As always, we want to hear your top takeaways! Please email us at NogginsAndNeurons@gmail.com.
Questions and Comments about the podcast?
Donate to The Noggins & Neurons Podcast with Venmo or PayPal:
Venmo @neurons
Use the PayPal app (appears as Creative Concepts OT - add the note NEURONS under donation amount)