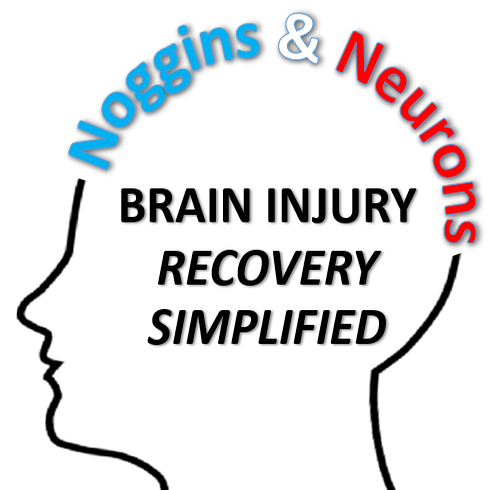 Pete and Deb share their insights and opinions on new OT grad, Adrian's, questions and other topics.
Neurodevelopmental Treatment Association
Effect of Proprioceptive Neuromuscular Facilitation in Functional Recovery of Patient's with Stroke – A Review
Effect of task specific training with proprioceptive neuromuscular facilitation on stroke survivors
Join the Noggins And Neurons Facebook Group
As always, we want to hear your top takeaways! Please email us at NogginsAndNeurons@gmail.com.
Questions and Comments about the podcast?
Donate to The Noggins & Neurons Podcast with your PayPal app 
RESOURCES:
Information about Pete's blog and book, "Stronger After Stroke: Your Roadmap to Recovery" 3rd edition:
Deb's OT Resources:
REQUEST TO BE A GUEST ON NOGGINS & NEURONS. If you're passionate about stroke recovery and have information or a story you believe will help others, we'd love help you share it on the show. Complete the guest request form below and let's see if we're a good fit!   Guest Request Form
✨Google Podcasts  ✨iTunes    ✨Spotify
MUSIC:
"Soft Inspiration" by Scott Holmes/Scott Holmes Music/scottholmesmusic.com