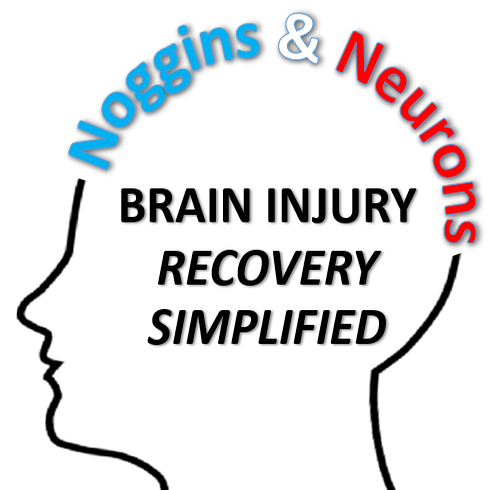 Emotion Perception After TBI/Stroke w/ Drs. Zupan & Neumann PART 2
Noggins And Neurons Facebook Group: CLICK HERE or scan below!
Obex Technologies are a UK software team working with Dr Dawn Neumann and her colleagues to develop a mobile version of the original Facial Affect Recognition intervention, which will be named FACES in the App stores.  FACES is scheduled for public release in App stores late 2021, where it will be free to download for clinical and academic use.
Facial Affect Recognition Task
Questions and Comments about the podcast?
Donate to The Noggins And Neurons Podcast with Venmo or PayPal:
Venmo @neurons
Use the PayPal app  (appears as Creative Concepts OT - add the note NEURONS under donation amount)
Pete's blog, book, Stronger After Stroke, and talks.
Music by scottholmesmusic.com